FAMU locations and production facilities
1) Main FAMU building – Palác Lažanských
Address:
FAMU
Smetanovo nábřeží 2
11665 Prague 1
Czech Republic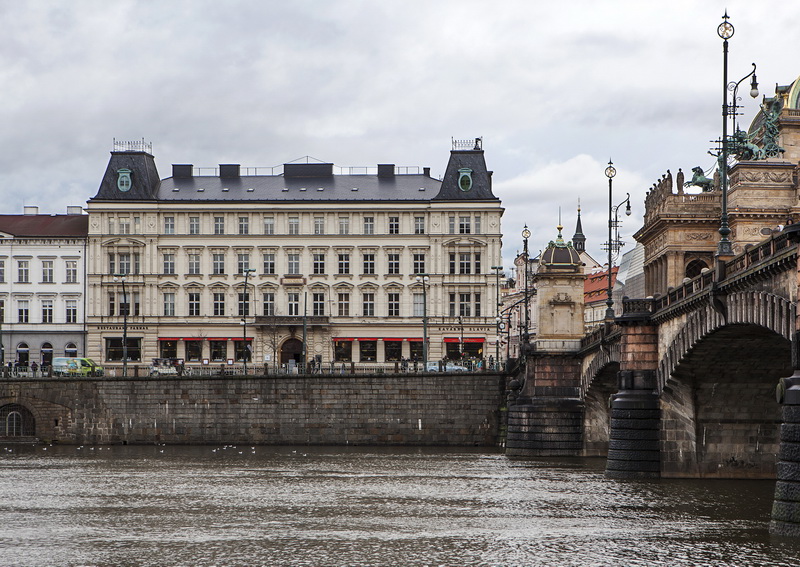 The most important location. FAMU's departments and most of its classrooms are found in the historic Lažanský Palace, located across from the National Theatre, and offering breath-taking riverfront views of Prague Castle, Malá Strana, and Charles Bridge. On its ground floor the building also houses the famous Café Slavia, and includes a student´s club in the cellar space.
Address:
Klimentská 4
11000 Prague 1
Czech Republic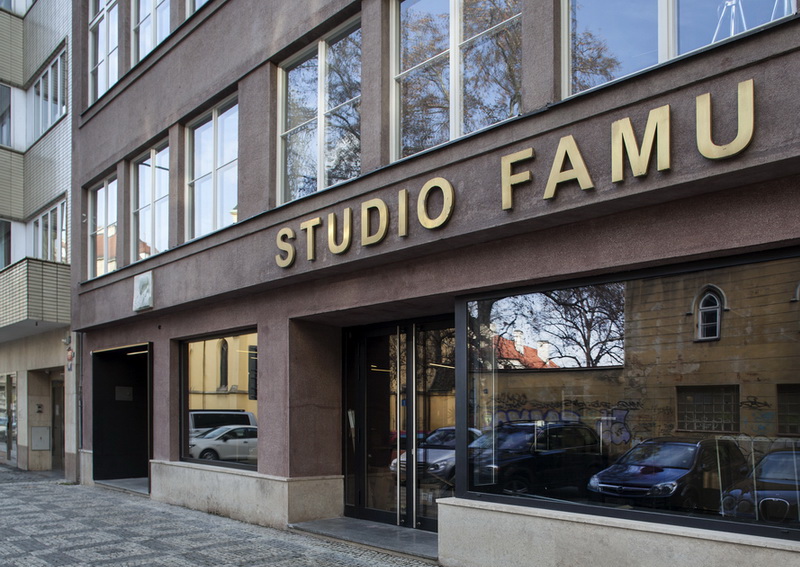 Film and television production and postproduction studio, which includes two large indoor studios, several editing rooms, sound mixing halls, decoration and costume storage etc. FAMU Studio on Klimentská Street has traditionally provided students with the facilities they require for instruction and creative work. The historical building, which originally housed the entire faculty, has witnessed the development of artists, film technique and Czech filmmaking in general. With time, film was joined by television, and both these phenomena have found a home within the studio, coexisting successfully within the school's curriculum.
The studio has recently gone through a general refurbishment. There will be an opening ceremony in spring 2018. Students can look forward to a modern and well-equipped facility.
3) Study and training centre Poněšice
Poněšice is a village situated about 150 km South of Prague
Address:
Ponešice 10
373 41 Hluboká nad Vltavou
Web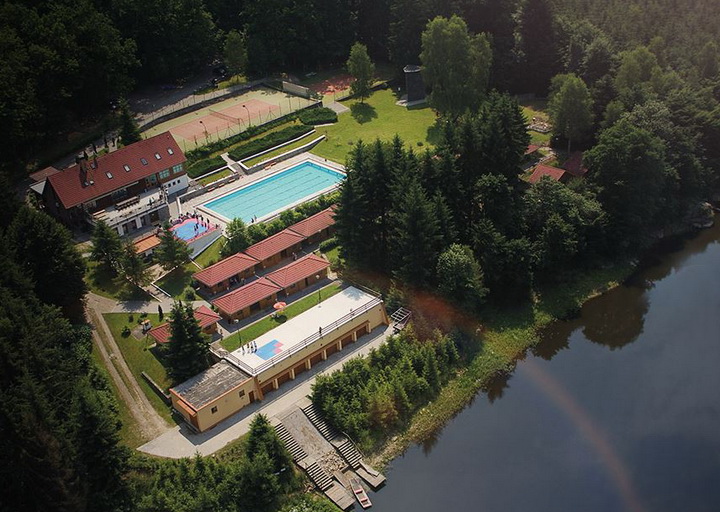 Equipment: Cabins, seminar rooms, cinema, leisure centre (swimming pool, sauna, boats, tennis court etc.) Intensive workshops are held at this resort outside Prague.
Address:
Hradební 7
11000 Prague 1
Czech Republic
Web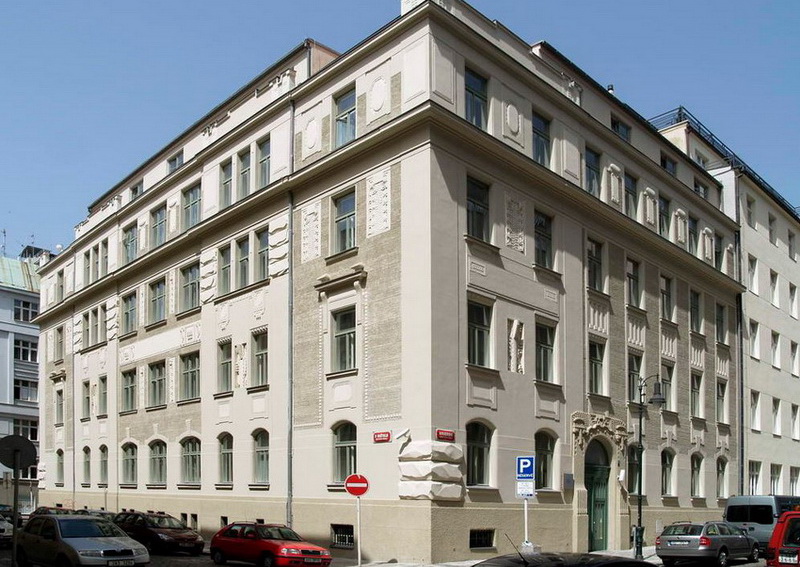 The facility offers limited accommodation for students from various AMU faculties who live outside Prague. The Resident Hall is also home to the AMU students' club. In case you want to live there in academic year 2018/2019 do not hesitate to contact Adéla Kalná (adela.kalna@famu.cz).